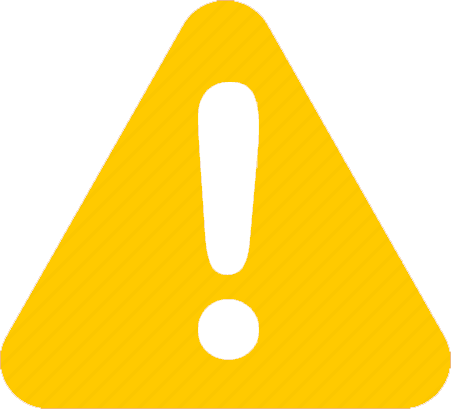 No Ads were found
Please expand your search options
Find some Suggested Results Below
المحل ينفع نشاط عصير او لا برندات
...
3,000,000 EGP
Zeitoun - Cairo
للتنازل قانون قديم و سيتم عمل عقد 59 سنة من تاريخ البيع محل 70م بمحطة الرمل ثانى نمرة من البحر قريب من مسجد القائد ابراهيم بجوار محل شاورميزر واجهة صغيرة حوالى 3م على الاكثر الايجار الشهرى 1000ج بزيادة 10% سنويا بالاضافة ...
2,100,000 EGP
Raml Station - Alexandira
Shop for rent old law in Al Geish Street In a privileged location next to Al-Tawheed and Al-Nour. 2nd block from the main road Fully finished and suitable for all activities Required to transfer 225.000 EGP and the monthly r...
225,000 EGP
Bab Al Shereia - Cairo
محل تجاري مكون من ثلاثة ادوار: دور ارضي + اتنين علوي الدورين العلوي ضعف مساحة الدور الارضي والدور الارضي والثاني تشطيب كامل مع مرافق المياة والكهرباء بالاضافة الي وجود حمام داخلي بالدور الثالث. يتم التنازل عن عقد ايجار ...
1,200,000 EGP
Arbaeen - Suez
محل للقانون القديم كان ورشة مكانيكا و كبير جدا و سقف عالي على نصية حارة مفتوحة و بينو و بين شارع احمد عرابي كام عمارة بس شارع كويس جدا و زحمه و الايجار الشهري هيبقا من 040لحد 500بكتير على حسب الاتفاق
...
135,000 EGP
Ain Shams - Cairo
محل للبيع ايجار قديم ينفع مني ماركت او اي شيء اخر مساحتو المساحه 2× 3 متر او اكتر 4 س بين الجناينيه قريب جدا جدا من شارع ميدان الجيش يصلح لجميع الاغراض وهو علي الشارع الرئيسي تحت العماره قسم الظاهر مطلوب 75000 الف وايجار ...
75,000 EGP
Abaseya - Cairo
#للتنـازلـ #مغسـة_سيـارات المكان/مصرالجديدة - المساحة/76متر+ممر يسع 3سيارات -المغسلة مجهزة بالكامل عدة وأجهزة وكاميرات مراقبة . الاجهزه كلها جديده بقالها 5 شهور بالضمان والفواتير -غرفه استراحه للعملاء مكيفة ومجهزة ببار ...
120,000 EGP
Heliopolis - Cairo
Post a Property
More Categories of Properties Sphinx City