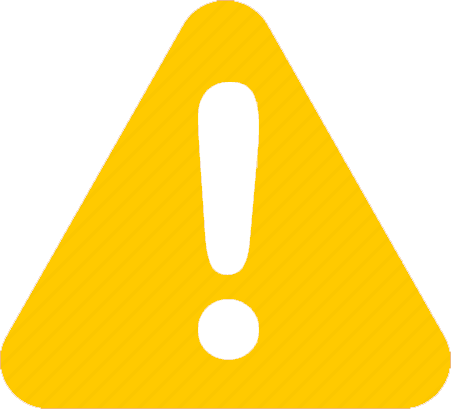 No Ads were found
Please expand your search options
Find some Suggested Results Below
Premium Ad
Premium Ad
Apartment for sale . Glim - Open Views The ninth floor - an area of 165 meters and it consists of: - 3 rooms Reception 2 pieces 2 bathrooms Licensed and Fully Instrumented Built in 2012 - 2 elevators The reception and rooms v...
Glim - Alexandira
محل تجاري للايجار ( مرخص ) المساحة : 38م الموقع : ميامي - شارع ملك حفنى التشطيب : الترا سوبر لوكس المطلوب : 10.000 جنيه شهريا ( شهرين تامين - شهر مقدم + شهر عمولة ) ارتفاع السقف : 4.5 م الواجهة : 12 م ناصية . مميزات ا...
Miami - Alexandira
300m2 working cafe for rent . It has been in the business for 7 years now working and having loyal customers....
Kafr Abdo - Alexandira
Commercial Areas for rent (for brands) Smouha (Mahmoudiyahs main axis) - Agent \ Mohamed Tailon - Antoniadis National Gas Station Service Building - Areas (310 m - 90 m - 75 m) - Cafes. restaurants and foodcourts - Provides ...
Smoha - Alexandira
Resturant ( 715 m ) For Rent in Smouha – Front of El-Nozha Airport - Brostica Resturant (Rady Company) - Facilities elec - water - gaz - telephone - wifi - visa machine - Open View - Private Elevator - Licensed - Price ( 85.0...
Nozha - Alexandira
restaurant for rent 150 m Smouha (Elmahmoudya st.) - 30.000 EGP. Monthly - Agent/ Mohammed Ragab • Open space . • 2 bathrooms . • interface 4 m • An attached kitchen to prepare. • Licensed Commercial . built 2017 • Fully ai...
Smoha - Alexandira
بسم الله الرحمن الرحيم محل للايجار 230 متر بالعصافرة بحرى اخر كوبرى 45 امتار قليلة لجمال عبد الناصر الشارع واسع وحيوى جدا المحل واخد واجهة العمارة بالكامل لان مدخل العمارة من الخلف المحل كافيتريا وبلاى استيشن مجهز بار...
Asafra - Alexandira
Administrative Unit for rent 120 m roushdy (ِAbu Kir Main St.)- Fit for all commercial activities- 9.500 EGP Monthly - Agent/ Asma Fawzy • 2 Rooms 2 Reception 1 Bathroom • 1st floor & the building 10 floors • Ad interface on...
Roshdy - Alexandira
محل 130م معمول كافتريا اسمها باشا مصر في سيدي بشر بحري سكه القطار شارع الملك حفني الرئسيسي لاي مطعم مشهور زي اكزيون او دجاج كنتاكي او ابو ربيع او جاد وله عموله كبيره المهم يكون معطم او محلات مشهوره المحل موجود في سيدي بشر...
Sidi Beshr - Alexandira
Premium Ad
Premium Ad
معرض مرخص تجارى بالهرم العمرانية مساحته 1800 متر يصلح لكافة الانشطة التجارية والبرندات الكبرى والبنوك ومعارض الاثاث والملابس والادوات الكهربائية ، المعرض ناصية ببرج حديث
...
Ramses Ramses Extension - Cairo
Premium Ad
Premium Ad
محل للإيجار 55 متر وتراس مكشوف 52 يصلح كافيه و مطعم داخل كمبوند دجلة بالمز مول M05 الدور الأول
...
October Gardens - 6th Of October
Premium Ad
Premium Ad
The shop is first floor fully equipped to operate as a restaurant and ready to open. I have a contract for 5 years and i will leave the place and the contract will be changed to the new tenant....
Sheikh Zayed - 6th Of October
كافيه للايجار في النزهه الجديده ش طه حسين دوبلكس مساحة 450م سوبر لوكس ايجارها بدون فرش 45الف وبالفرش75الف
...
New Nozha - Cairo
كافيه للايجار في النزهه الجديده ش طه حسين الرائيسي مساحه 450م بالفرش أو بدون بالفرش كامل مطلوب 75الف نهائي وبدون الفرش 45الف نهائي الكافيه دوبلكس موقع ممتاز
...
New Nozha - Cairo
مطعم للايجار بموقع حيوى بالاجهزه والمعدات بالمهندسين
...
Mohandessin - Giza
Post a Property
More Categories of Properties Moharam Bik