Other Properties - in Tamiya Fayyum Egypt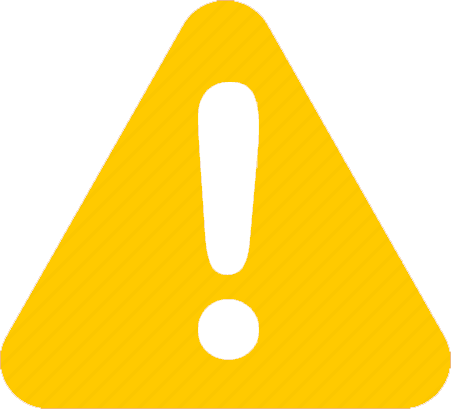 No Ads were found
Please expand your search options
Find some Suggested Results Below
Premium Ad
Premium Ad
جراچ للبيع او للايجار في مدينه الشروق . يصلح للشركات . مساحه 1024م . مساحه ممتازه
...
3,500,000 EGP
Shorouk City - Cairo
شقه بلمهندسين في ميدان لبنان 3 غرف 2 حمام 2 منهم ماستر الفرش الترا مودرن والتشطيب الترا مودرن 5 تكيفات كامله بالاجهزه الكهربائيه
...
2,700,000 EGP
Mohandessin - Giza
جراج للبيع مساحته 460 متر في شارع الشيخ قمر ميدان الجيش(العباسية) العمارة جديدة جاهز للعمل له بابين واحد علي شارع طور سينا و واحد علي شارع الشيخ قمر له مرافق ليس لها علاقة بالع...
1,500,000 EGP
Abaseya - Cairo
فرصه رهيبه للاستثمار للبيع جراج في حلوان بسعر خرافي 650 متر اخر شارع رايل علي الكورنيش ناصيتين علي شارعين بمدخلين يصلح لجميع الاغراض فرصه رهيبه السعر : 800000 متاح تسهيلات في ا...
800,000 EGP
Halwan - Cairo
650 Sqm
Installment
Negotiable
جراج للأيجار يسع 6 سيارات مساحته 120م الأبعاد 10 م ف 12م عمق المعمورة الجديدة علي شارع رئيسي. به مياه و كهرباء و تشطيب لوكس من المالك مباشره بدون وسيط.سعر مميز للجادين للإيجار ...
al mamourah - Alexandira
An area of 2000 meters consisting of a car showroom with a license. a mini-market. and 3 petrol and solar islands In front of the pioneer club The number of pistols is 92. 4 The nu...
67,000,000 EGP
10th Of Ramadan - Sharqia
عقار 140م للبيع فى العامرية شارع سفن به شقة متشطبة كاملة وبها عدادات المياة والكهرباء والغاز وبه دكان ومسجد
...
550,000 EGP
Amereyah - Alexandira
Gasoline for sale. being renewed on the Cairo-Alexandria agricultural sub-road at Al-Tawfiqia Bridge. with an area of 1100 meters. with 4 pumps belonging to the Misr Petroleum Comp...
12,500,000 EGP
Etay Al Barud - Buhayrah
For sale the largest gas station in Wadi El Natroun Sale Tuesday 9/21/2021 Withdrawals of 25 million liters annually...
10,000,000 USD
Wadi Al Natrun - Buhayrah
ميامى شارع الارمن وابو العرب اول تقاطع من البحر 1493 2 اسانسير ومدخل فندقي الدور 11 البرج 17 دور مباني 2012 مدفوع المصالحه نموذج 3 المساحه 140 ريسيبشن قطعتين 3غرف مطبخ وحمام...
850,000 EGP
Miami - Alexandira
شقة 3غرف ورسبشن كبير طول 10متر الدور 5 تشطبب سوبر لوكس اسانسير وغاز وكهرباء ايجار قديم المطلوب 70الف وايجار 750ج
...
El Khasos - Qalyubiyah
بحرى الحجاري كود 1482 المساحة : 90متر الدور 15 العمارة 18 دور اسانسير غرفتين ريسيبشن مطبخ حمام عداد غاز مطلوب 260 الف كاش + العموله
...
260,000 EGP
Bahray Anfoshy - Alexandira
كامل ارض ومبانى المنزلين 11،9 الملاصقين ببعضهما الكائن بحارة عشش النخل والمبالغ مساحتهما 263.55 متر مربع شارع الواجهه بولاق ابو العلا.
...
9,000,000 EGP
Bulaq - Cairo
كل التفاصيل كامله مشروحة للمهتمين اى وسيط يمتنع منعا للاحراج والمشاكل ومن يدعى انه مشترى وهو وسيط فلا يلومن الا نفسه من حدوث مشاكل قانونية ضده
...
30,000,000 EGP
Heliopolis - Cairo
للبيع بدمياط الجدبده قطعه ارض ببيت الوطن الbb واجه بحري اوفر مليون و200الف
...
1,200,000 EGP
New Damietta - Damietta
Post a Property
More Categories of Properties Tamiya