Restaurants and Cafes for Rent - in Yusuf Al Sadiq Fayyum Egypt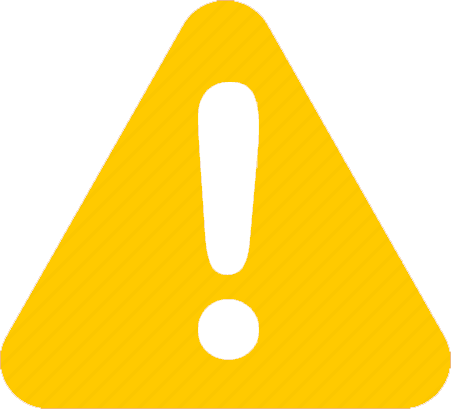 No Ads were found
Please expand your search options
Find some Suggested Results Below
السعر قابل للتفاوض موقع ممتاز جدا يرجى في حالة غياب شبكة الاتصال بنا راسلونا على الواتس نفس الرقم اللي في الاعلان وشكرا لحضراتكم
...
Fayoum City - Fayyum
Premium Ad
Premium Ad
مطعم إيجار 240 متر بـ العصافرة - المساحه : 240م - الدور : الارضي - التشطيب : ألترا لوكس ( الارضيات و الجدران رخام - السقف جبسن بورد ) - التقسيم : صالة زوار + مكتب إدارة ( به م...
Asafra - Alexandira
Premium Ad
Premium Ad
for rent 300 Sqm Restaurant & coffee shop building with 1700 Sqm garden equipped with electricity and water locates in Wadi El Natroun 15 minuets from Alexandria desert road and 15...
Wadi Al Natrun - Buhayrah
Premium Ad
Premium Ad
Disco 5 star 1000m Rent 780000 l.e per month 3 month ins. + 3 month deposit...
Dokki - Giza
مطعم للايجارمجهزبالفرش 600مترالمعادي الجديده السعر75الف لاي تفاصيل فون ووتس فقط
...
Maadi - Cairo
محل يصلح لكافة الانشطه علي شارع النزهه الرئيسي مصر الجديده وقريب من ترينف يصلح لاي نشاط مساحه 225 متر مطلوب 80 الف قابل للتفاوض شعبان كساب
...
Heliopolis - Cairo
كافيه المعادي قرب مسجد الفاروق يصلح مطعم وكافيه بالمعدات
...
Maadi - Cairo
Administrative Unit for rent 120 m roushdy (ِAbu Kir Main St.)- Fit for all commercial activities- 9.500 EGP Monthly - Agent/ Asma Fawzy • 2 Rooms 2 Reception 1 Bathroom • 1st flo...
Roshdy - Alexandira
كافي ومطعم 250م مفروش وشغال بشارع جامعة الدول الرئيس بالمهندسين للايجار 25الف ج
...
Mohandessin - Giza
محل 130م معمول كافتريا اسمها باشا مصر في سيدي بشر بحري سكه القطار شارع الملك حفني الرئسيسي لاي مطعم مشهور زي اكزيون او دجاج كنتاكي او ابو ربيع او جاد وله عموله كبيره المهم يكون...
15,000 EGP
Sidi Beshr - Alexandira
Shop for rent restaurant and cafe in Mall hub50 Zahraa El-Maadi. Fifty Street. total area 550 meters (350 meters inside and 200 meters outside) Electricity is the cheapest price fo...
Maadi - Cairo
shop for rent in Maadi Street 9. licensed commercial restaurant. an internal area of 90 meters and 50 meters outside. and the external space is permitted to sit tand. shamash and c...
Maadi - Cairo
Shop for rent cafe and restaurant in Zahraa El Maadi in the mall hub50 with equipment area 160 meters internally and 150 meters outside I distinguish the location of the mall groun...
Maadi - Cairo
Shop for rent or partnership Restaurant and cafe in Maadi Al Sarayat with equipment equipped and operating and achieve a fantastic profit area 700 meters 300 internally and 400 ext...
Maadi - Cairo
For rent tourist restaurant and cafe on the Nile Giza. to the owners of commercial agencies and branches of branches and the taste and taste of the restaurant licensed tourist firs...
Giza District - Giza
Post a Property
More Categories of Properties Yusuf Al Sadiq