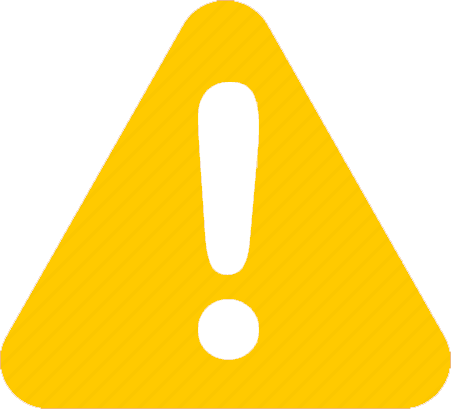 No Ads were found
Please expand your search options
Find some Suggested Results Below
an integrated horse farm with a capacity of 70 horses. modern buildings. rooms and bathroom for workers. 4 horse courts. including a legal equestrian court. it has a place to breed 20 dogs. attached to it is a 3-room house wi...
Saqqara - Giza
للإيجار مزرعة 40 فدان تربة رملية قريبة جدا من الجيزة والهرم (جهه القرية الذكية ولها جهه اخرى ناحية طريق المنصورية وكرداسة) تابعة للقطا وبرقاش . رى ابيار ميه حلوة وفيها كهرباء واستراحة اتزرعت موز عروتين وفاضية بقالها سنة ...
Al Mansoureyah - Giza
best area in sakkara.near sakkara country club. consits of 5 barns about 50 boxes . 2 parge play grounds . house of 2 rooms. toilet and kitchen. with private garden . rooms and toilets for workers. vet. clinic total area 4200...
Saqqara - Giza
للجادين فقط .ارض طفلة بكر تصلح لزراعة البرسيم والقمح والذرة والاعشاب الطبية والنخيل والبطيخ والمانجو والموالح والعديد من الزراعات . الايجار لعدم التفرغ . متوفر طريق ممهد ومصدر للمياه وبيت صغير به كهربا ومياه ومصدر للري يك...
Bahariya Oasis - Giza
للايجار قطعه ارض بموقع متميز على الاسفلت مباشره على المريوطيه الرئيسي مساحه 1059م بها عداد كهرباء وبجانب كافه الخدمات تصلح لكافه الاغراض
...
Maryotaya - Giza
مزرعة 1150متر تصلح مزرعة دجاج او بط أو ارنب أو مواشي المزرعة فضاء بها سور وبها غرفتين
...
El Ayat - Giza
Premium Ad
Premium Ad
مساحه 2فدان ارض سوده تزرع محاصيل قمح وبرسيم وخضروات تصلح لمشروع الصوب الزراعيه والترعه حد من حدود الارض ري بالغمر كهرباء ومياه شرب ليها حصه ثماد من الجمعية الزراعيه بقريه فانوس الارض بعزبه خلوصي للايجار 600 جنيه للقيراط ف...
Tamiya - Fayyum
1200 egyptian pound yearly for one acre the land is irrigated with befood the heavy metal is about 400 to 659 ppm (salinity) alfa alfa is good in this area have its electric power lines and transformers foreigners are welcome...
Mallawi - Minya
a mango farm for rent...
El Ubour City - Qalyubiyah
farm for rent...
Borg Al Arab - Alexandira
هتزرع أعلى محصول وتحقق أعلى ربح في الأرض دي 500 فدان على النيل مباشرة ببحيرة ناصر يعني مصدر نيلي رئيسي وصافي تربة حمراء خصبة وبأعلى كفاءة لكل الزراعات قريبة من القرية والخدمات للإستقرار ومتابعة أرضك ممكن تركب رشاشات أ...
Abu Simbel - Aswan
مكان ماشاء كبير يصلح لي اي غرض مخازن او مزرعة لتربية جميع أنواع الطيور او تربيه جميع أنواع الحيواني مثل الغزلان او النعام او المواشي بكل أنواعه السعر عبر التليفون ربنا يوفق الجميع
...
Zohour District - Port Said
175 فدان حق انتفاع تربة ممتازة تصلح لجميع الزراعات ري نيلي تقع على بحيرة ناصر مباشرة مبني عليها بيت مصبوب مساحة 700 متر سكن للعمال حوشين مواشي وزريبة أغنام طاقه شمسيه بقوة 30 ك منها 30 فدان عمر 6 سنوات منها 50 فدا...
Abu Simbel - Aswan
ألف فدان ايجار طويل 10 - 15 سنة بها أشجار بالفعل مانجا وبرتقال صيفي وكمثرى وموالح مشكلة و 250 فدان فاضيين لأي زراعة جاهزة أبيار ومحولات وطاقة شمسية ملوحة 400 استراحات ومخازن الفدان 25 ألف في السنة قريبة من الطريق...
Wadi Al Natrun - Buhayrah
أرض خشابي عمر الشجر كبير وطرحه كويس جدًا ماشاء الله.
...
Ashmoun - Minufiyah
Post a Property
More Categories of Properties Baragil